Archive for May, 2010
Over the past few weeks I've been getting quite a few questions about defence and more specifically fitness defence drills, so I thought I'd share with you a short video that I shot while I was over in Australia on a rugby coaching course with one of the top fitness conditioners in the business – Paul Hamson.
Paul is one of the worlds top rugby fitness conditioners who also happens to be a level 3 Rugby League coach.
He is the senior presenter for the Australian Rugby League & NSWRL level 1,2 & 3 courses and has worked with some of the best Rugby League and Rugby Union clubs in the world and I'm privileged to share some of his coaching tips with you today.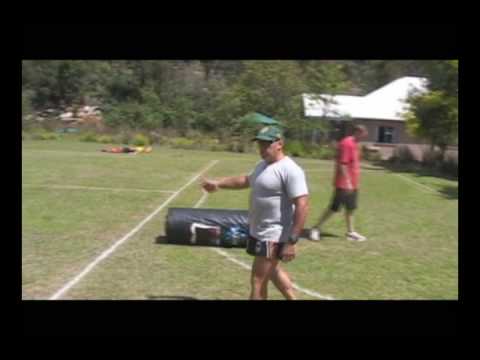 Enjoy Your Rugby
Neil Harmon