Here's a simple video that anyone who's interested in fitness for rugby can implement into one of your fitness conditioning sessions. One thing I would have added to this drill, is get the players to do the drill carrying a ball. Especially if you're a coach who only has an hour or two with your team and time is of the essence.
This can be incorporated into any offensive ball session and is quick to set up.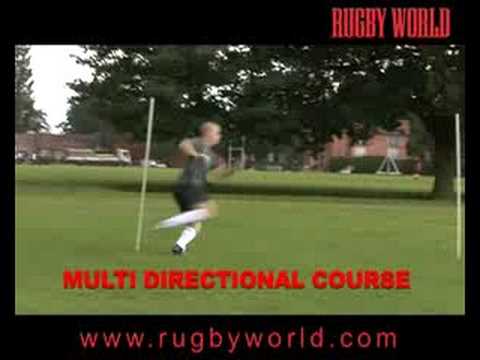 Enjoy your rugby
Neil
www.1RugbyCoach.com
P.S. as always let me know your comments:-)
Back in July I talked about training the core and showed a video of Mike Ferrandino, the Leeds University fitness conditioner performing a few core exercises ideal for rugby training. I received some really positive feedback from amateur coaches on adding this to their training sessions and how it's now a major part of there sessions.
This type of training is ESSENTIAL in the modern game and coaches not implementing this into their sessions will slowly be left behind the pack not to mention have a squad of players who cannot adapt to the faster dynamics of modern rugby training.
Here's a great, simple video by Danny McAllister that will;
significantly reduce injury risk
help increase confidence
help players performance
build variety and enthusiasm into your sessions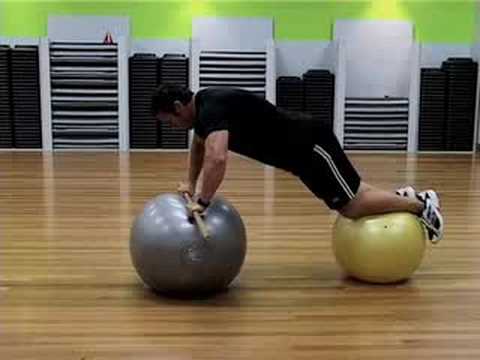 Enjoy your rugby
Neil
www.1RugbyCoach.com