Archive for Rugby League Training
So Why Do We Need To Train Our Core?
I have to say that I spent several years rugby league training as a professional before I was taught the importance of training my core.
Core stability is the coordinated effort of the deep muscles of the trunk, pelvis, hips, abdominal muscles and small muscles along the spinal column. These muscles contract together to create force used to hold the spinal column in alignment.
The reason we need to exercise these muscles is to build core strength which supports the spine and provides stability.
Core stability is essential for proper form and mechanics while performing rugby skills.
It is even more important for injury prevention, especially during an intense 80 min rugby match.
I recently spoke to Mike Ferrandino who's the fitness conditioner for Leeds University Gryphon's which includes both the rugby league and rugby union teams, about the importance of core exercises.
Here's a short video with Mike showing some core exercises for the modern rugby player.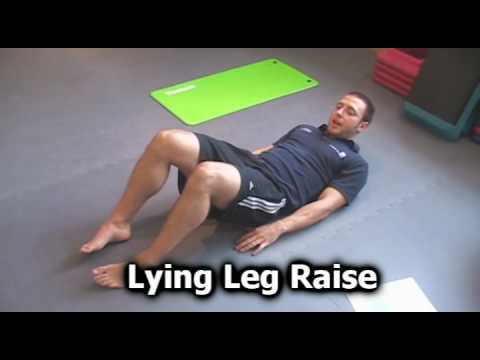 There are more core and rugby league training exercises in the download section at  www.1RugbyCoach.com
Until next time
Neil
www.1RugbyCoach.com